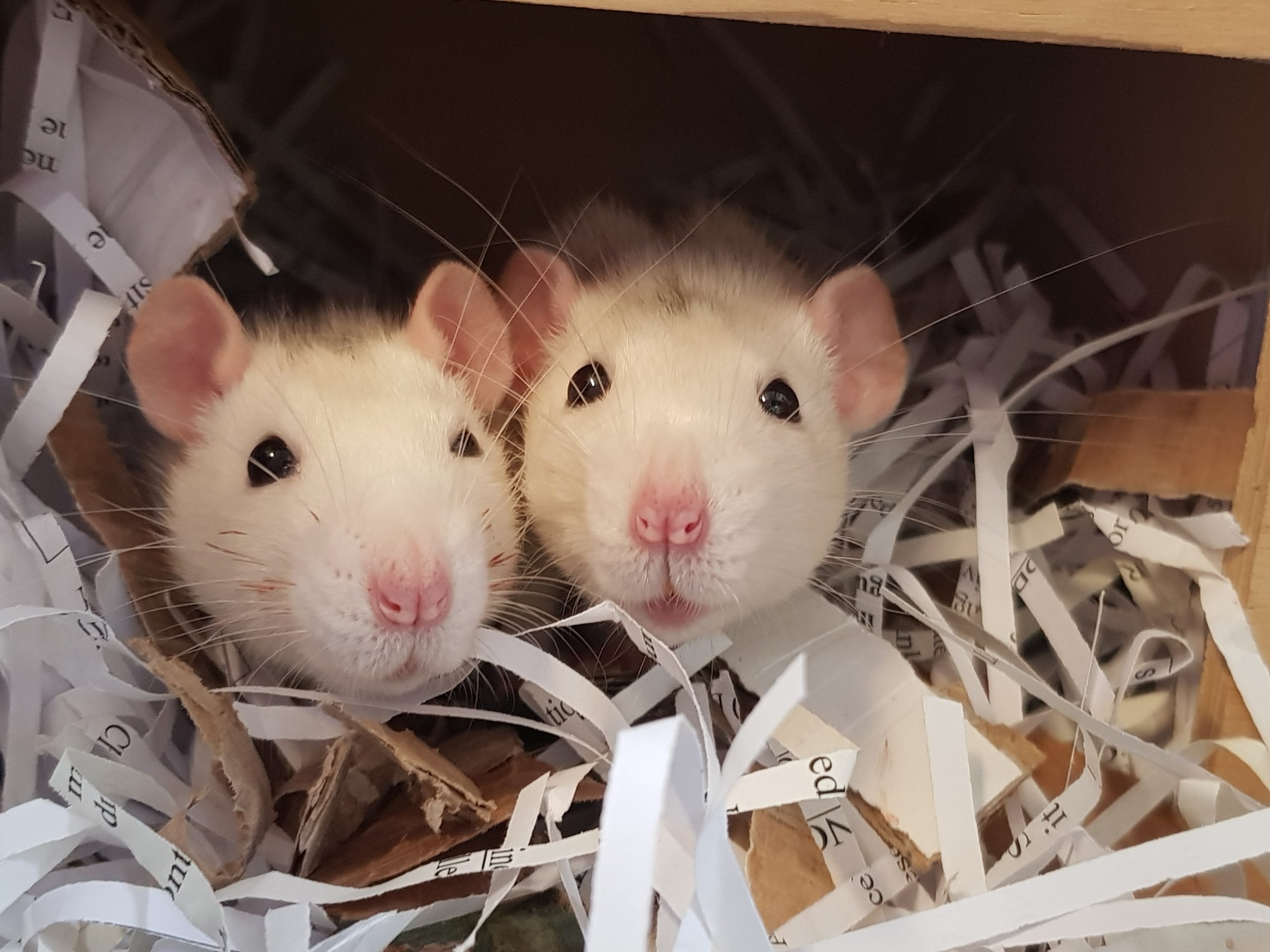 Fur and Feathers Big Build
Support us with one of our biggest projects yet!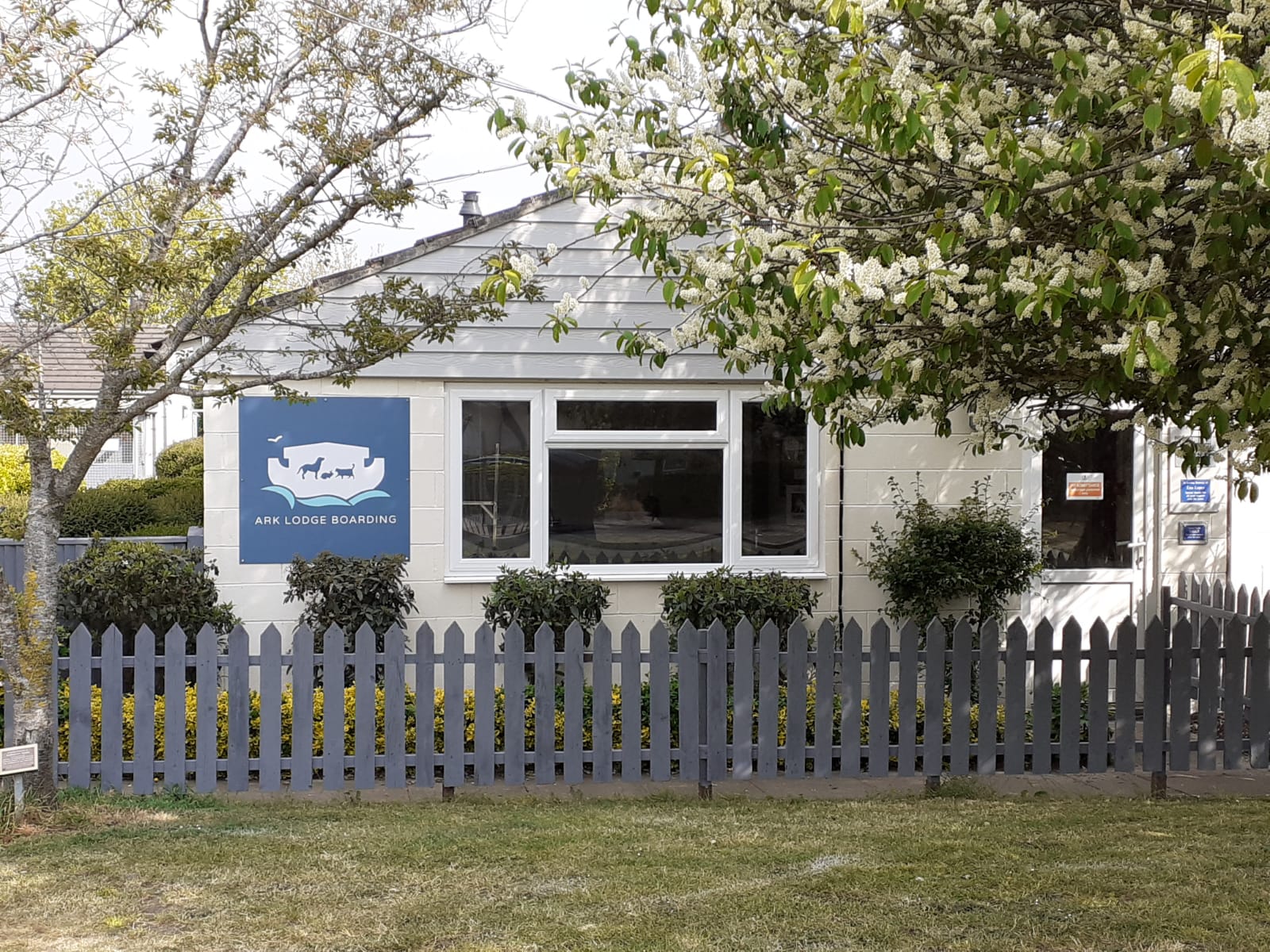 Commercial Boarding
Going on holiday? Why not treat your furry family member to a holiday with us
Cattery Update
Click below for more details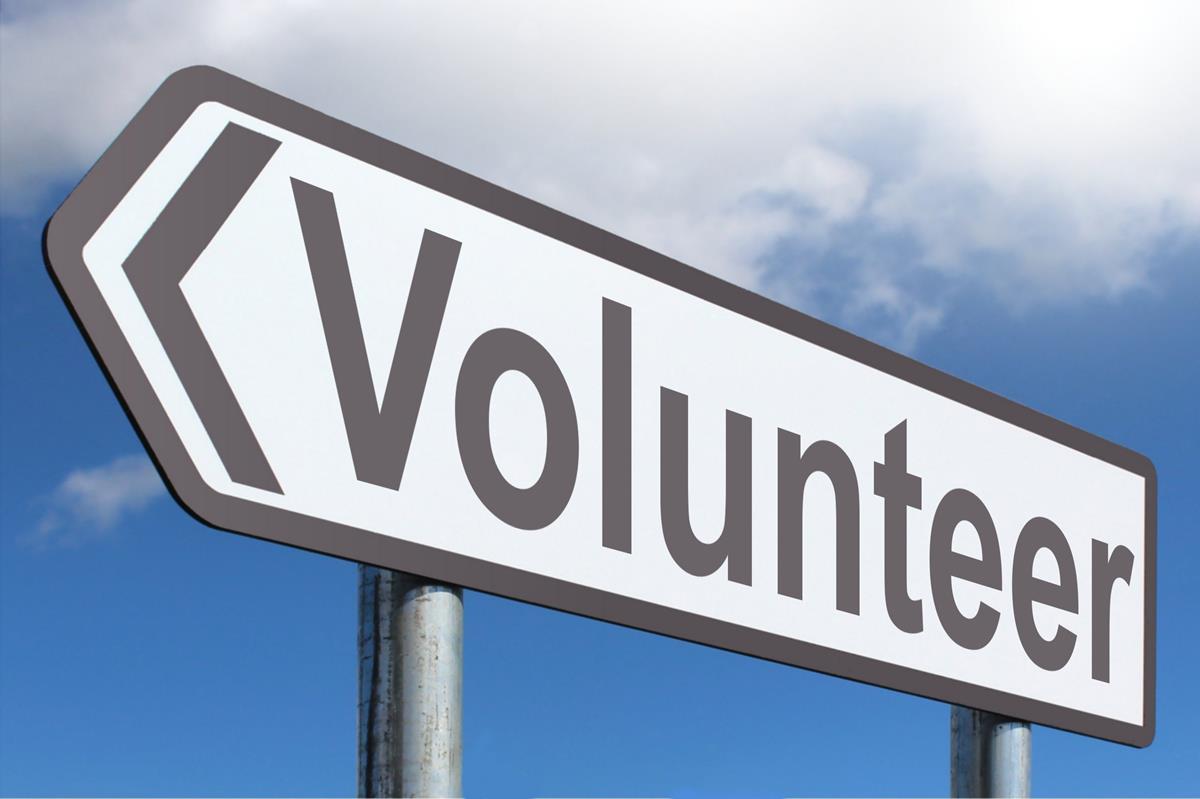 Volunteering Opportunities
We are always looking for volunteers to join our amazing team
Our 2023 Christmas video!
Avian Flu Update
With bird flu restrictions having been lifted we can now accept the following bird, if you have a sick or injured birds please call the centre first to ensure we have a vet on site to assist: All garden birds blackbirds, blue tits, pigeons etc Ducklings that have been abandoned We 
cannot 
take sea birds, magpies, crows or jackdaws If you find deceased birds or you need further advice, please contact the Defra helpline on 
03459 33 55 77.
Check out this ear-resistable trio! They are looking for some-bunny to love them.
Can you offer them the cracking forever home that they are after?
Pombear is looking for his forever home with a patient family.  He is such a cuddly boy with the people he trusts! 
Do you have a garden to play fetch with him? 
All the animals in our care deserve nothing more than to be treated like kings and queens!
But our treat boxes are running very low. 
Stan the Man is a popular boy here at the Ark who dreams of his forever home.  
Stan is FIV+ but that does not stop him strutting his stuff. Could you give this handsome boy a home?