Fundraising is an exciting way of raising money for a charity that you are passionate about. It is also an interactive way to raise money where you can challenge yourself or let your creative juices flow!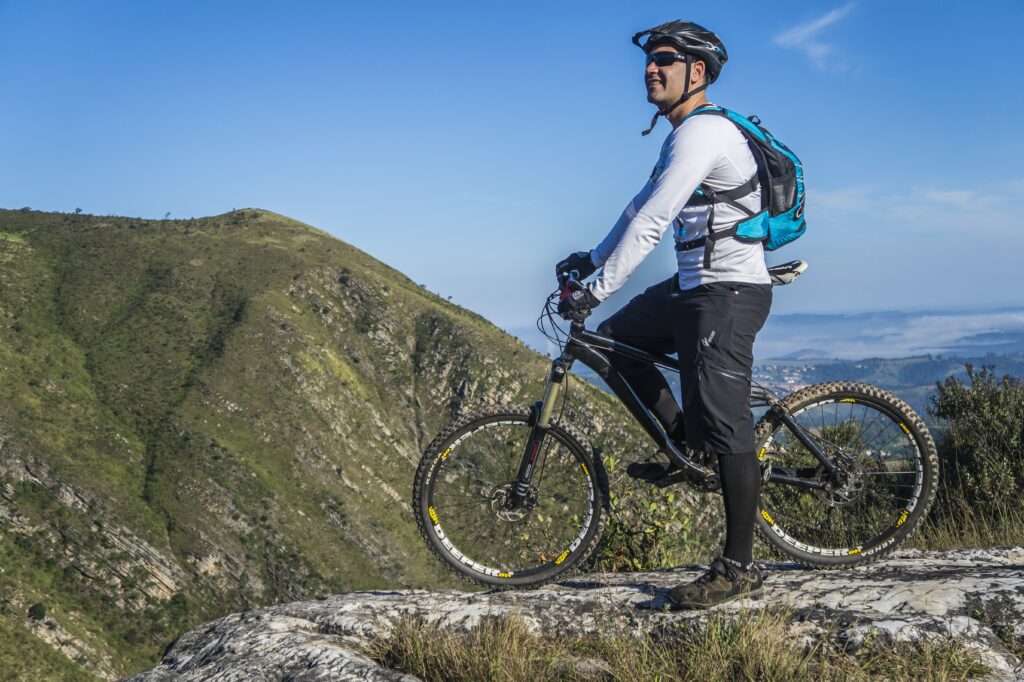 How can you fundraise for us?
There are multiple exciting ways to fundraise for us such as bake sales, skydiving, cycling, walking/running, knitting, quiz nights and much more!
We use the website Enthuse to set up our Fundraising events and challenges – and you can set up your own page which will be connected to us too!
You can fundraise for us in a team or individually. Please visit the link below to find out how you can support us using Enthuse.
https://rspcasolentbranch.enthuse.com/profile
We can't wait to hear about your fundraising events!
Download our Fundraising pack below for more information and tips to help with your fundraising journey. 
What does money raised go towards?
The money you raise will be extremely helpful in supporting animals that need it the most.
Here at the Ark we rehome cats, dogs, rabbits, rats, guineapigs, mice, birds and farm animals. We also take in and release wildlife when they are ready.
Every penny you raise goes towards the welfare of animals in our care, so don't be afraid to ask people for donations for your fundraising event. You'll be surprised how generous people can be!